Roses From A Special Friend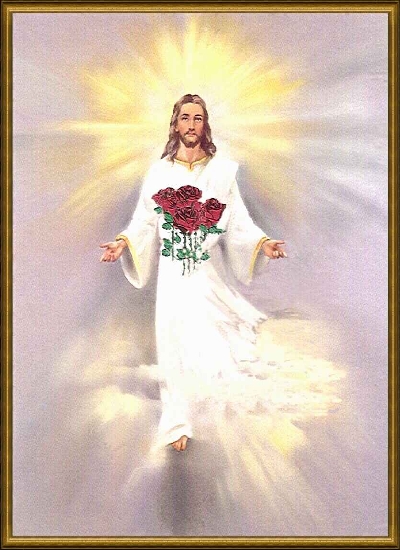 His friends are like beautiful flowers. Jesus always liked to surround Himself with those whom He called His "friends". Should it seem such a strange thing to us that He is now gathering "flowers", especially His roses, before the coming storm?
My HomePage is a "RestStop"